— The Chefs' Collection —
Homemade style compote with real fruit pieces, made using simple and healthy ingredients.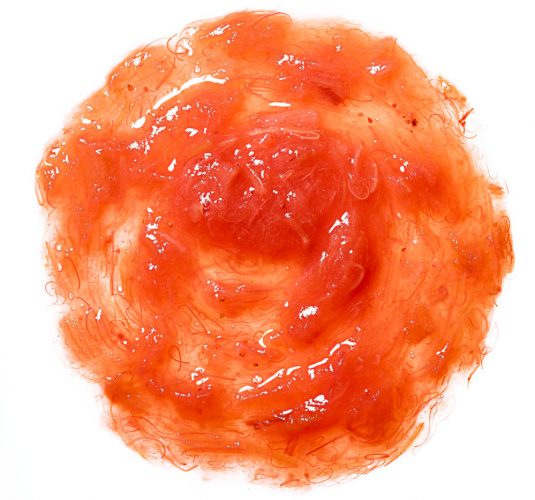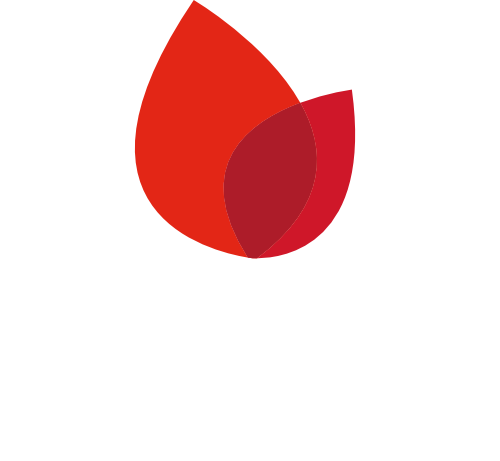 • Real soft fruit pieces
with an authentic texture
• Bright colours
• Taste of real fresh fruit
• Quick and easy ready-to-use product
PREPARATION




AND

SERVING SUGGESTIONS
Very simple to use in verrines, fruit crumbles, fromage blanc, desserts…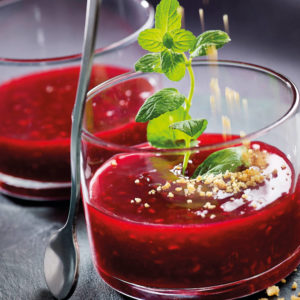 • 1 kg container or 3 kg bucket.
• Sold frozen, shelf life: 18 months.
A wide range of seasonal fruit available all year round…