THE STRENGTH OF A MANUFACTURER,
THE VALUES OF A SPECIALIST ARTISAN
Our expertise lies in our unique two-fold approach; we combine the strict management of the manufacturing process with our passion as a specialist artisan, seeking to meet our customers' expectations for a constant and optimum result.
The very nature of our production process enables us to be extremely flexible. We can produce batches from 100 kg to 2 tons of products in the same manner.
From the beginning, we have attached great importance to listening to and understanding our customers and responding to their requests in a timely manner. At Atelierd2i, values and responsibilities are of the utmost importance. Our family business approach enables us to offer a tailor-made customer service.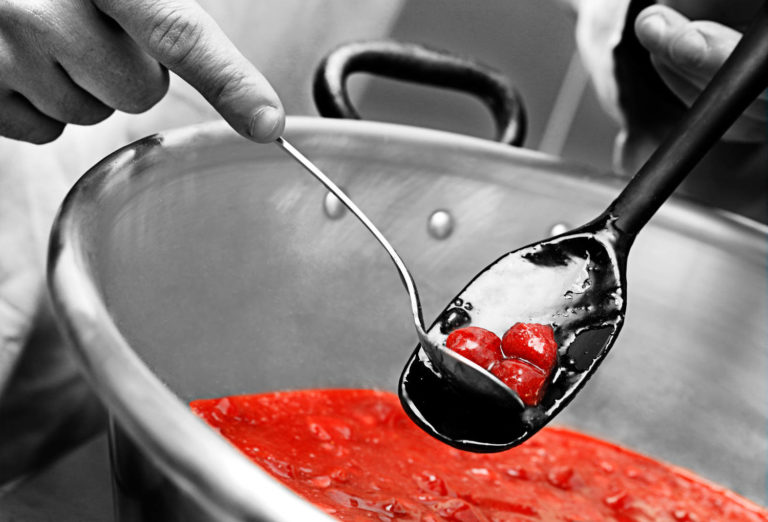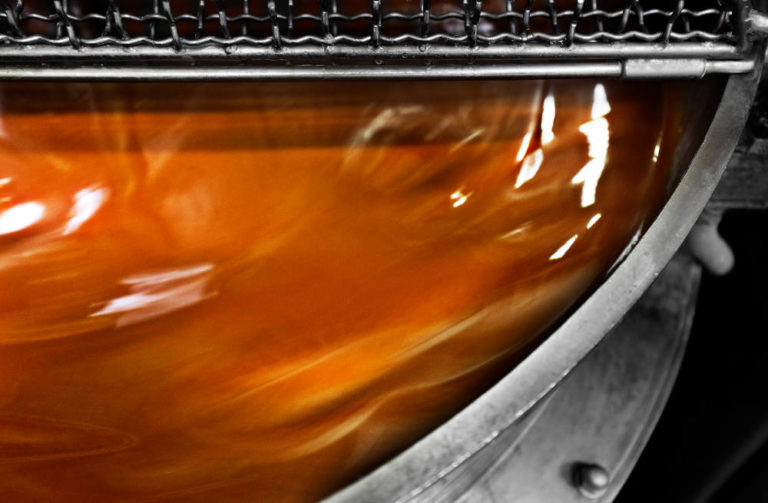 We combine our understanding of the nature and the quality of the fruit we select with our patisserie skills.
We select the fruit based on its variety and geographic origin; always choosing fruit that has been picked ripe…
We respect the fruit we work with: slow cooking and simple processing to obtain a finished product that has the same organoleptic qualities as the fresh fruit. Our recipes are rich in fruit content and are both simple and natural, without the inclusion of unnecessary additives for our premium recipes.
The name "D2I" comes from the process we use to create our recipes:
Dehydration through Immersion and Impregnation.