The company was founded in 1996 by the Richard family who was keen to create and produce high quality fruit preparations to meet the specific needs of small and medium sized companies. In 1999, we set up our business in the north of France and began to develop close partnerships with our clients' NPD departments.
Focused on quality and innovation, we provide ready-to-use fruit preparations for our clients in the manufacturing, catering and restaurant sectors, both in France and abroad. They value our fruit expertise.
Our salted caramel recipe was created in 2010. As with our fruit preparations, it has become a trademark of quality, texture and taste for our clients. In 2015, our daughter, Hélène, joined us. Her dynamic nature, ideas and vision have brought a fresh outlook to our business. Together, we are shaping the future of Atelierd2i.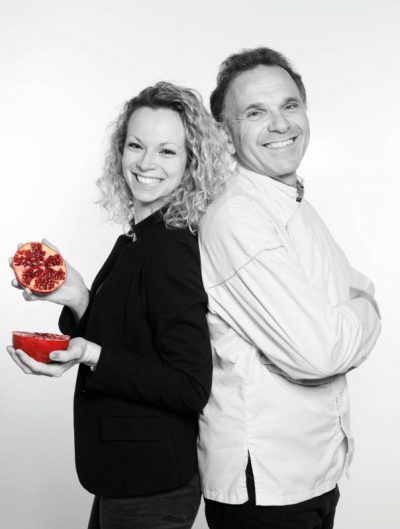 Jean-François and Hélène Richard, father and daughter.
As a "Fruit Designer",
we are inspired by tastes and colours;
processing fruit in all its different forms,
textures and variations.
It has been our passion for over 20 years.
—
Jean-François Richard
Founder of Atelierd2i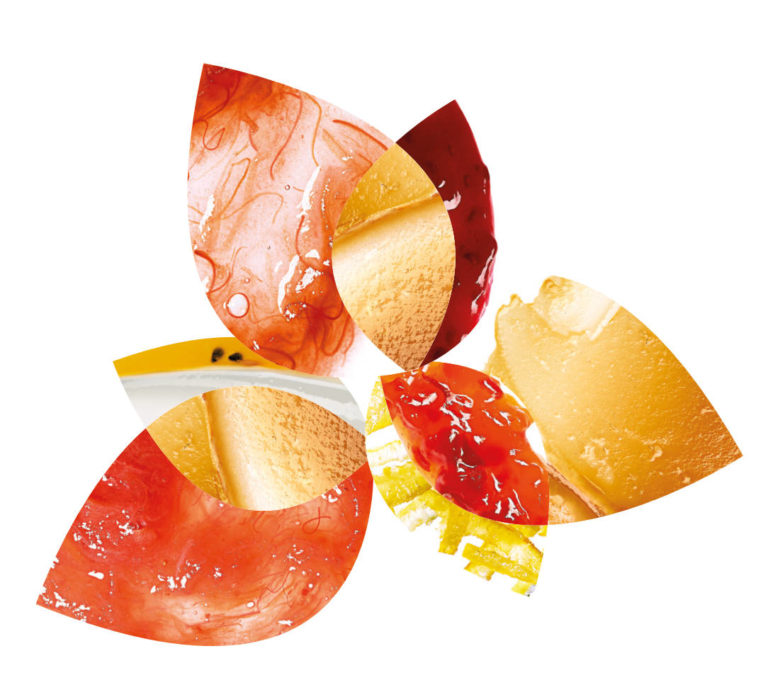 IN 2018, D2i-LeFruit
BECOMES  Atelierd2i.
New brand, new communication, new ambitions, new factory… but the essentials remain the same.
We are still a family team, with a passion and real expertise in fruit, seeking to meet the expectations of all our customers to the best of our ability in a timely and creative fashion.
Your loyalty is our biggest achievement: thanks to you, the story continues.
Each season, we perfect or reinvent modern and delicious recipes for our customers.
The secret lies in our ability to select the right fruit; working its texture and its soft or firm feel, respecting its taste and colours, brightness and contrasts to ensure the optimum quality of our products.
Macarons, tarts, verrines, frozen desserts (Christmas logs), dairy desserts, canapés – whatever your recipe may be, our different product collections will be a constant source of inspiration for you.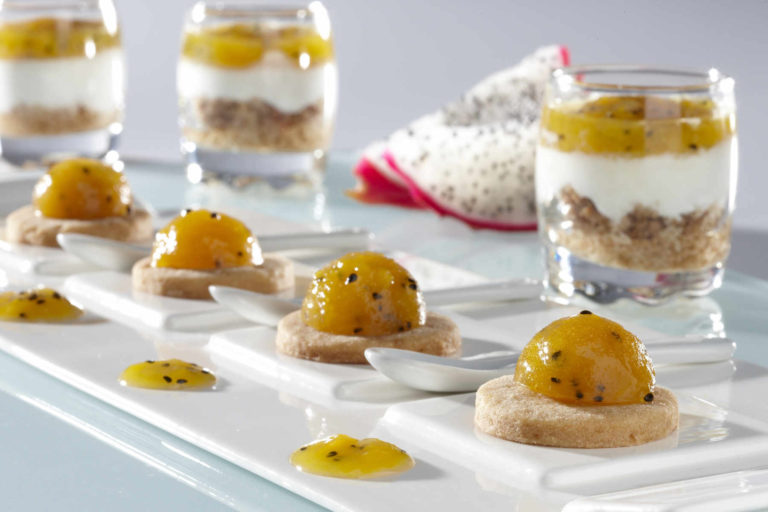 ATELIER D2I – KEY FIGURES
new recipes

created each year
different fruit products produced
new recipes
created each year
different fruit products produced
new recipes

created each year
different fruit products produced