Product range specially created for premium yoghurt producers.
• A selection of preparations high in fruit content with a natural taste.
• Products with a texture that is adapted to blended and layered dairy desserts.
• A large range of fruits to create very innovative recipes.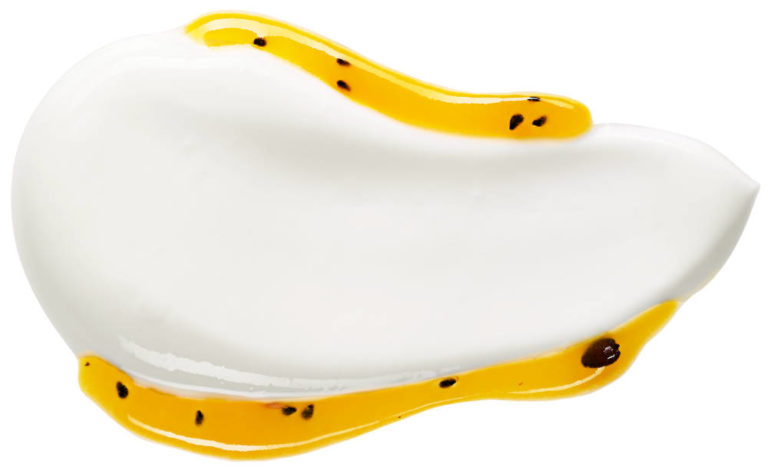 Natural preparations with the taste of fruit fresh from the garden.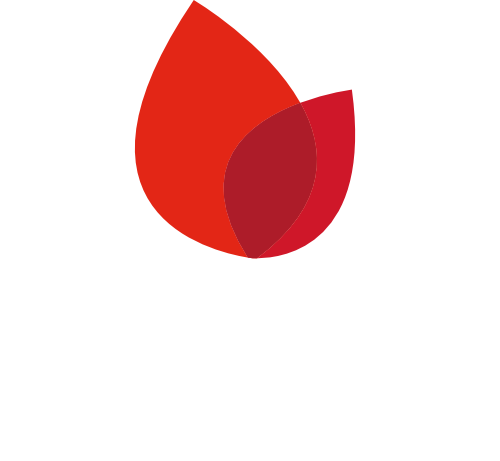 • Natural taste of fruit fresh from the garden
• Texture that can be used in mixed and layered yoghurts
• Identical list of ingredients to make labelling easier
• Creative and original range of standard and bespoke products
PREPARATION




AND

SERVING SUGGESTIONS
Easy to use in mixed or layered yoghurts.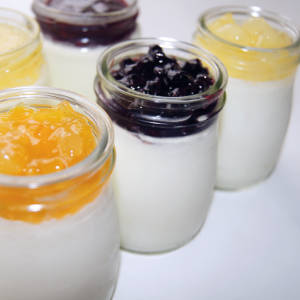 • 12 kg bucket.
• Sold chilled, shelf life: 6 months.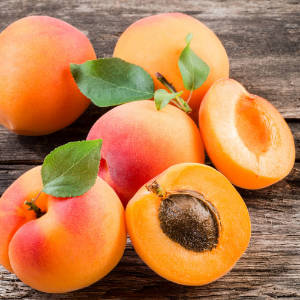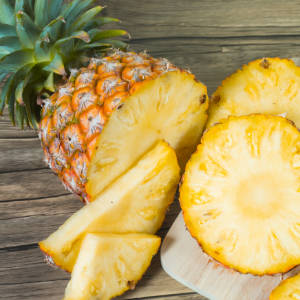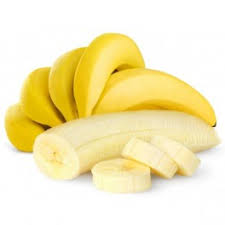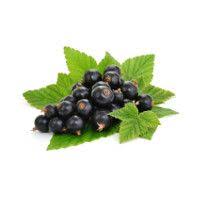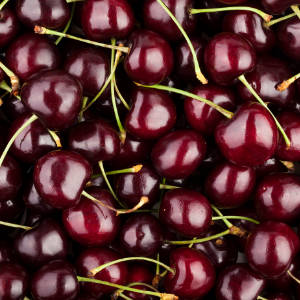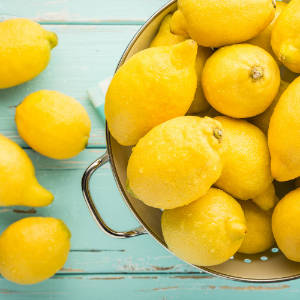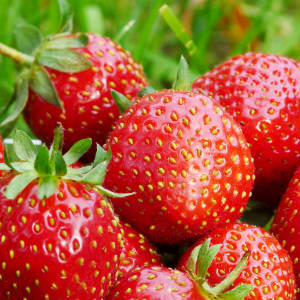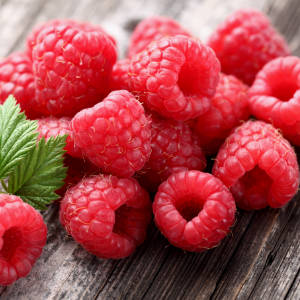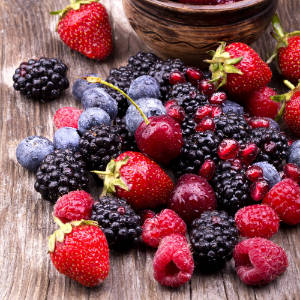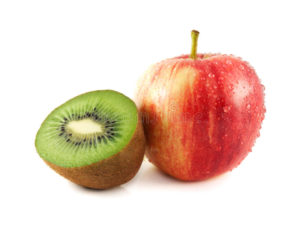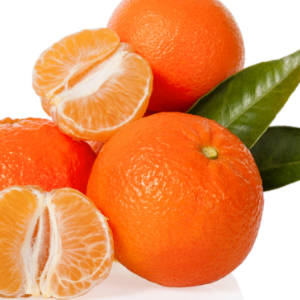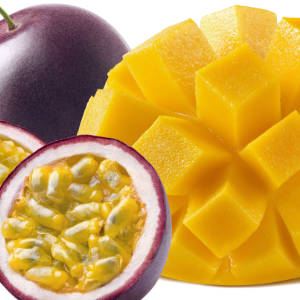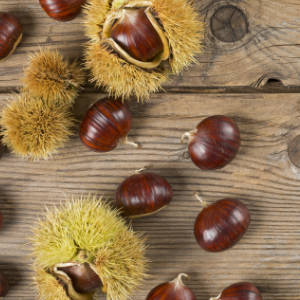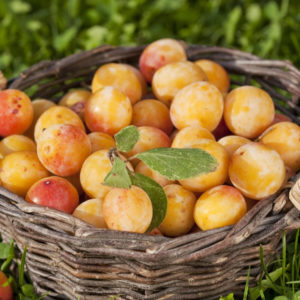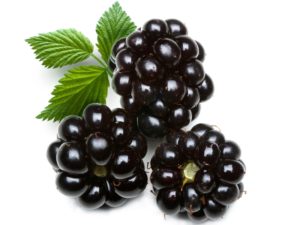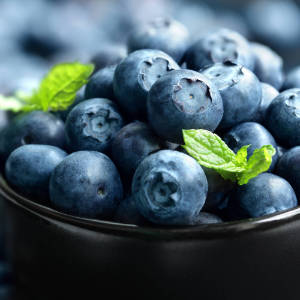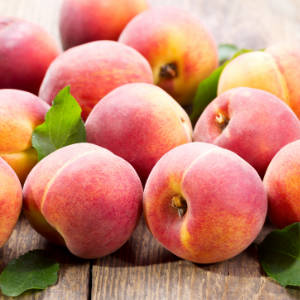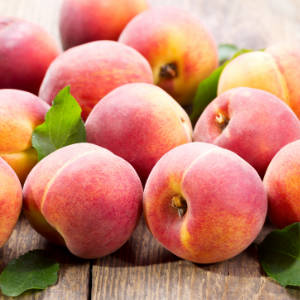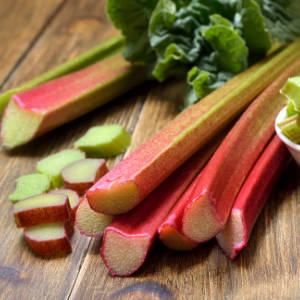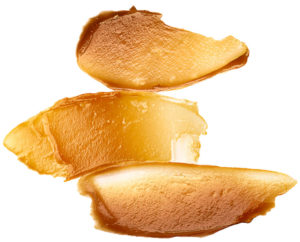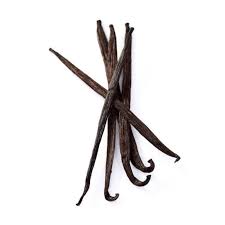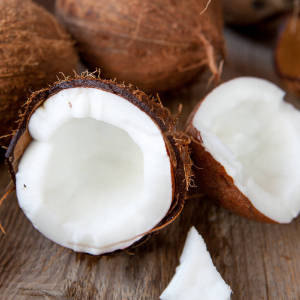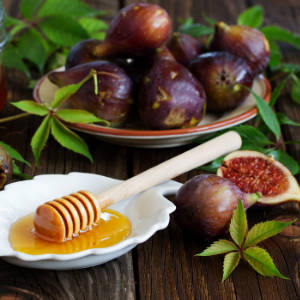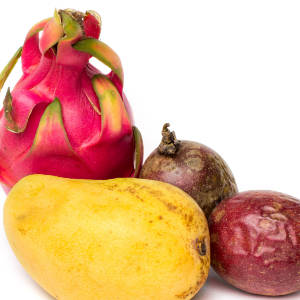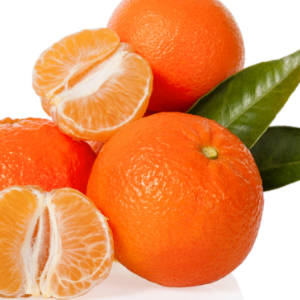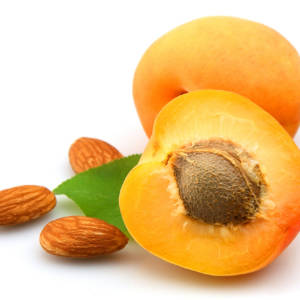 OUR

EXPERTISE –


A

BESPOKE APPROACH
In addition to these collections, we are able to respond to your specific product requests in a creative and timely manner.
Whatever your requirements may be, as a specialist artisan or a manufacturer, we will create bespoke recipes for you.