— The Manufacturers' Collection —
The perfect blend
of sweet and sour
fruit and spices.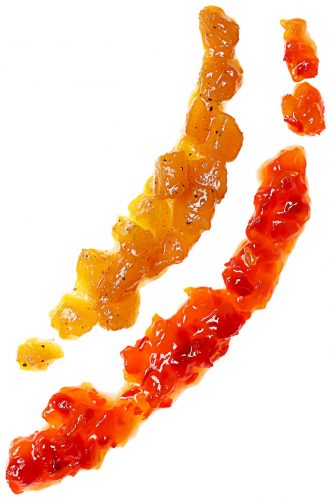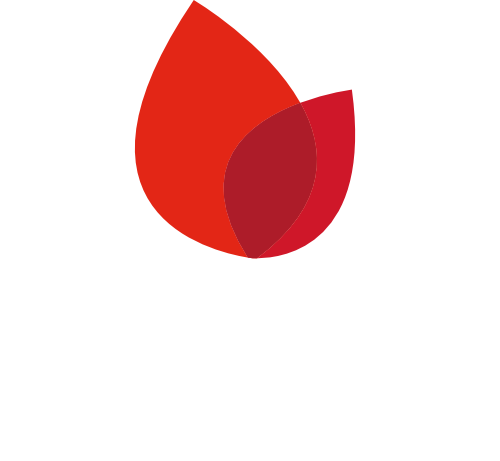 The perfect balance of sweet and sour
• Innovative tastes
• Rich flavours
• Bright colours
PREPARATION




AND

SERVING SUGGESTIONS
Chutney or confit to spread on canapés, sandwiches or to add to verrines or aperitif spoons.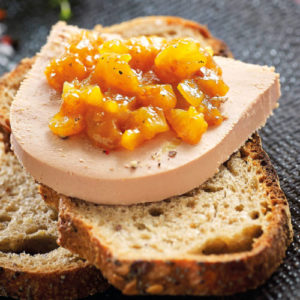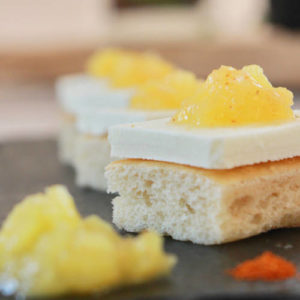 • 12 kg bucket.
• Sold frozen, shelf life: 18 months.