Our recipes are rich in fruit content and are both simple and natural, without the inclusion of unnecessary additives for our premium recipes.
Whatever your production process; be it artisanal or industrial, you will find the product that you are looking for in our extensive range of ready to use fruit.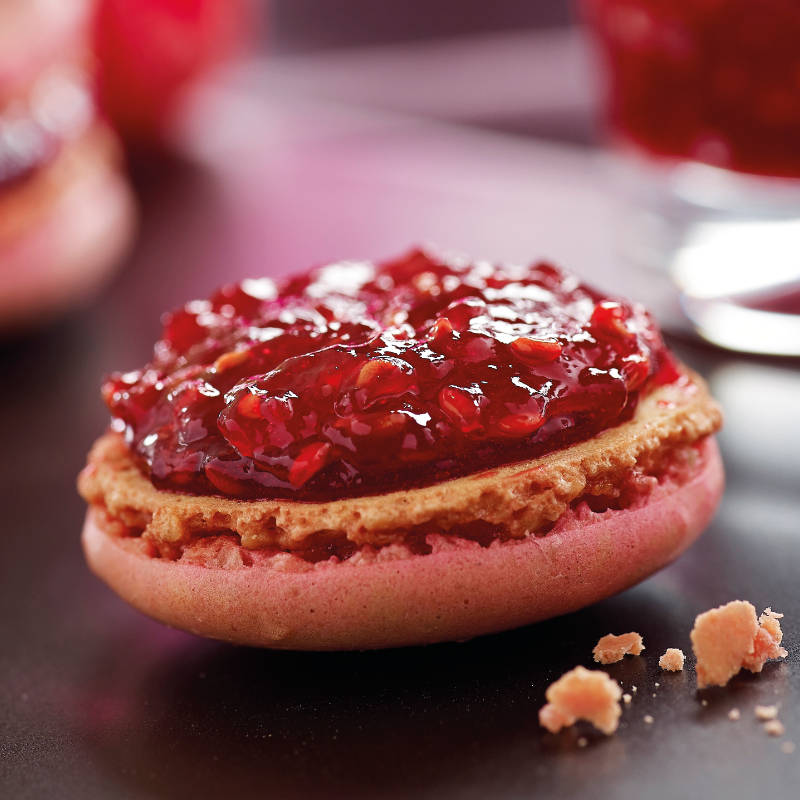 High quality preparations created to meet the requirements of NPD teams and their production units.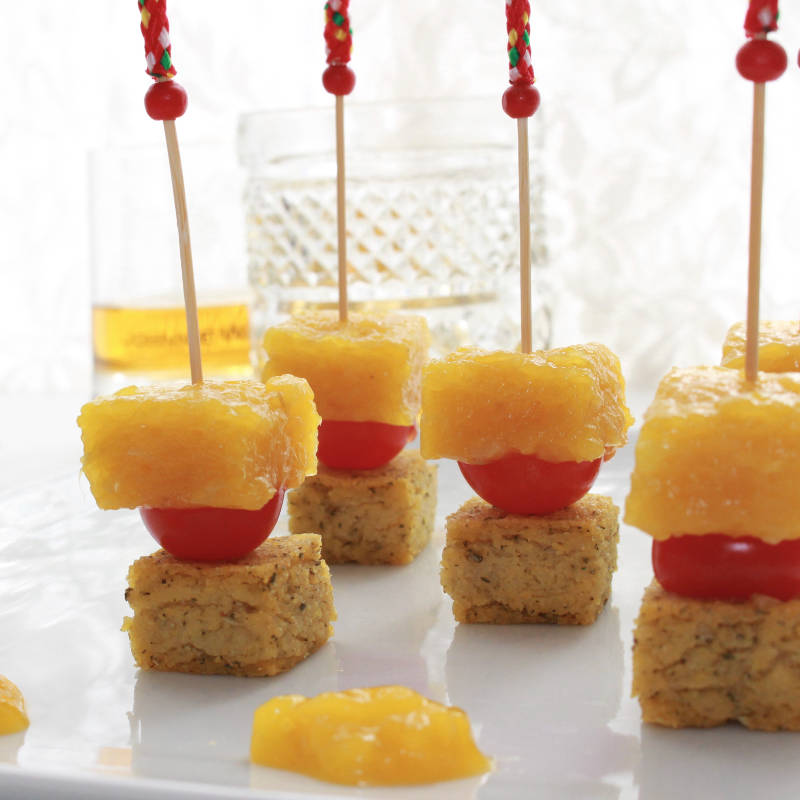 Preparations specifically adapted to the requirements of chefs working in restaurants or in retail outlets (food-to-go, bakeries, caterers…).